News


Deprecated: mysql_connect(): The mysql extension is deprecated and will be removed in the future: use mysqli or PDO instead in /home/lonelydr/public_html/inc/lib.php on line 305
Updating photos
January 25, 2009

Added a lot of new photos.
---

New clip
October 6, 2008

Preparations are under way to release a new clip.
---

Cradle
July 5, 2008

Video clip added:

Cradle.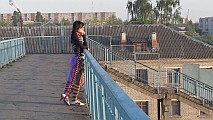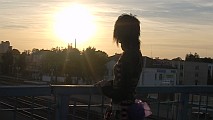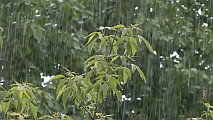 ---